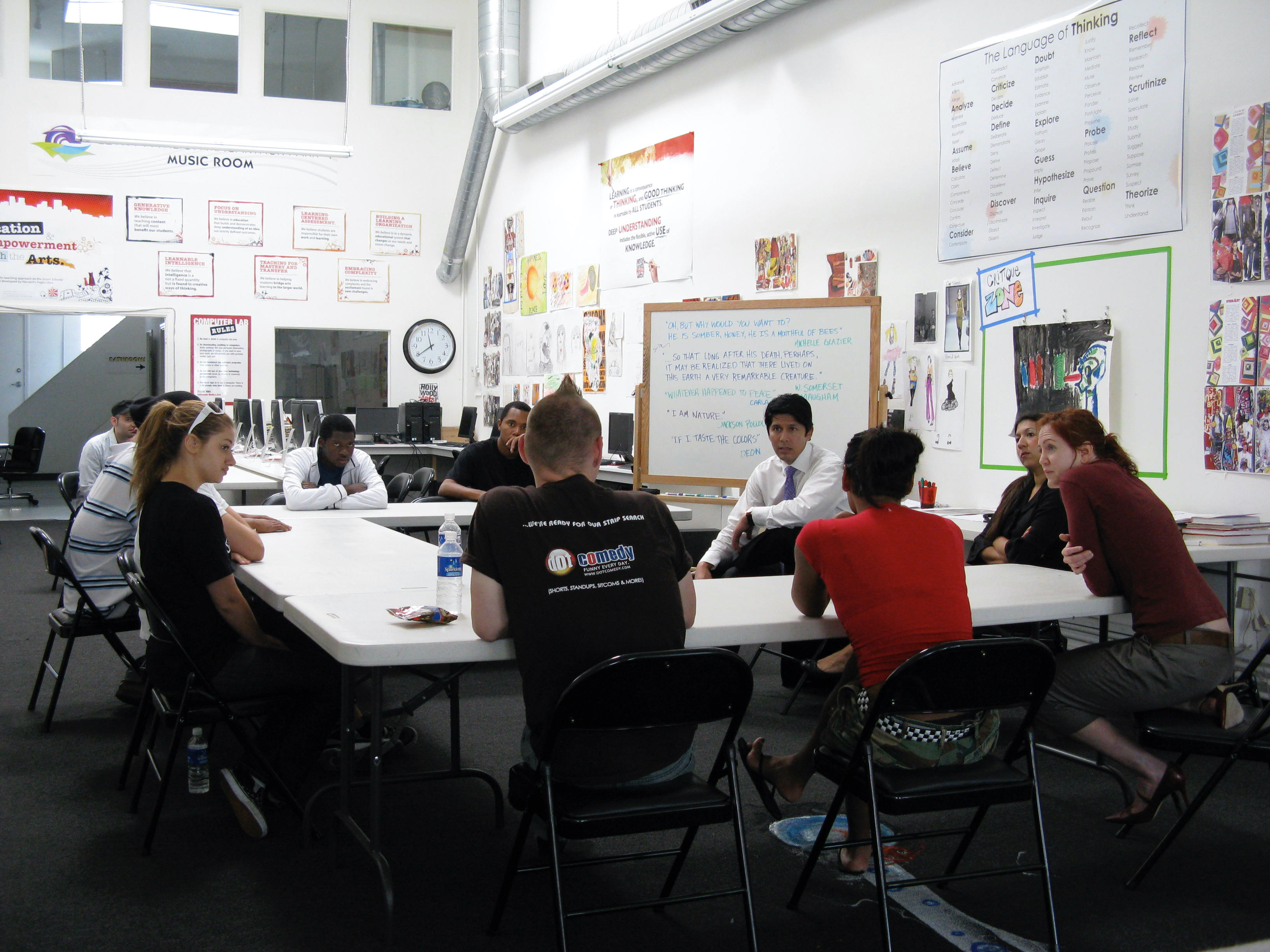 Congratulations on taking the first step to learn something new and chart a new course for your future!
This section of the site supports the classes and learning at Hollywood Arts. You'll also find lots of great information to help you search for a job, ace your interview, and prepare for success as a new employee.
Becoming a Student
---
Hollywood Arts classes have beginning and end times. To attend a class you must first meet with the program director at Hollywood Arts. Please click here to schedule a time. If you do not make your apt then you will not be able to attend classes. If you need to reschedule please email classes@hollywood-arts.org 24 hours in advance to reschedule. Please bring your ID to the meeting as we will enroll you as a student at that time. (AND DO YOU STILL GIVE HA STUDENT IDs?)
Classes are free and all materials are provided. Class schedule is posted here.
Resources
---